Leaders Joining Forces: Sigfox Russia Partners with Tibbo Systems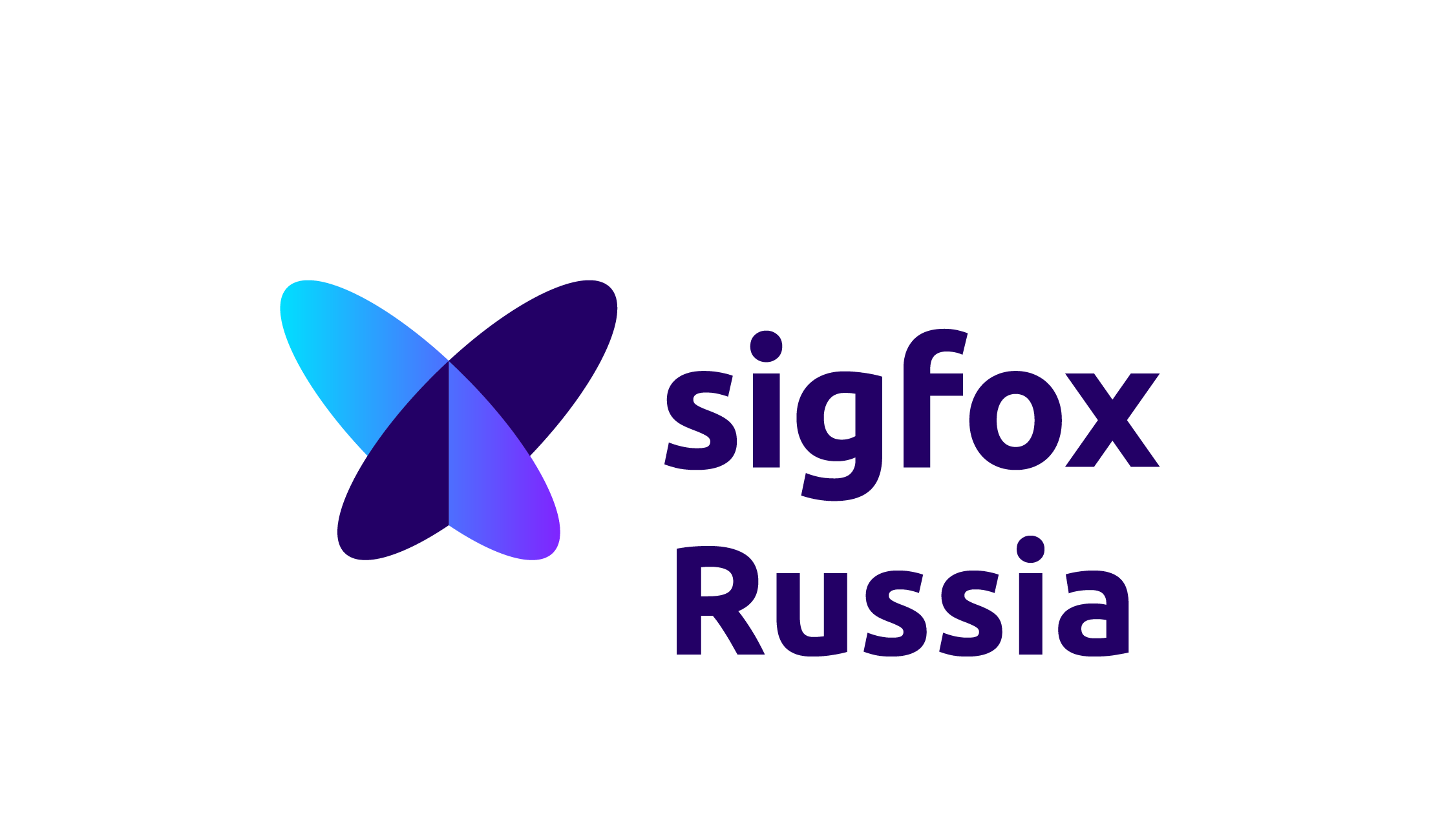 Sigfox Russia and Tibbo Systems have signed a cooperation agreement. The partnership is a win-win combination, especially for the two companies' joint customers, who will get enhanced versions of the respective solutions thanks to the integration of AggreGate IoT Platform for sensor data tracking and analytics into the world's largest Internet of Things ecosystem created by Sigfox.
The companies, meanwhile, will be able to expand their global presence, increase brand awareness, as well as get access to new partners, customers, and software developers, including to those in Russia.
Currently, Tibbo Systems focuses on developing its core AggreGate IoT Platform and building solutions on top of it aimed at various verticals. Tibbo Systems is a SaaS (software as a service) vendor developing SaaS solutions that operate within existing on-premises customers' software environments rather than in the cloud. The company cooperates with leading system integrators, having built a partner network that includes over 200 companies in 50 countries. Its platform has been deployed by over 1,000 customers, with the number of devices connected to AggreGate now exceeding 1 million.
Sigfox Russia is a service provider for the Internet of Things (IoT). The company offers a solution for asset tracking and storage conditions monitoring, manufacturing resource efficiency and usage tracking, personnel monitoring, business processes optimization, labor safety compliance monitoring, and customer service improvement. The cost-efficient pre-built solution supports data collection and analytics using smart devices connected to the Sigfox 0G network. Global companies including Airbus, Bosch, Danone, Michelin, PSA, and Total, along with many others are using Sigfox services to create new revenue streams, improve operational efficiency and customer experience, minimize risks, and strengthen security. Recent major Sigfox deals for connecting hundreds of thousands devices to its network include contracts with global logistics and express delivery leader DHL, as well as with Japan's LP gas supplier NICIGAS.
The partnering companies' executives shared their views on the cooperation agreement.
"The partnership with Tibbo Systems opens up great opportunities for us to increase the market reach of our solutions both in Europe and all over the world. Tibbo Systems' platform solutions will expand Sigfox Russia portfolio empowering the company's customers to achieve their business objectives." Yann Straub, CTO, Sigfox Russia
"SigFox infrastructure and partner ecosystem, coupled with our technology and expertise, will enable us to jointly create and market many compelling solutions that would surely enjoy great demand." Dmitry Moiseev, Sales Director, Tibbo Systems.