Analytics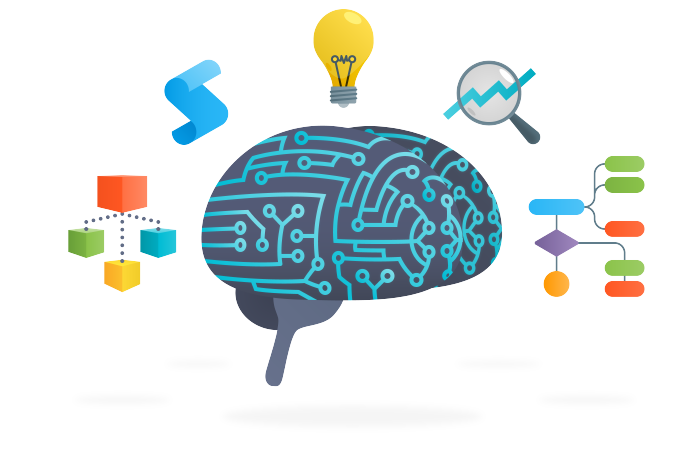 Data collected from devices, normalized and persistently stored is still useless for anything apart from very simple visualization on dashboards, gauges, charts, and tables. Anything more sophisticated requires processing that may start from raw value scaling and end up with advanced failure prediction.
Years of AggreGate evolution brought numerous analytical tools to the scene. Domain-specific data mining languages, object and process modeling engine, statistical process control instruments, visually designed multi-threaded workflows, topology and graph analysis tools, machine learning modules – all these are instruments that bring business intelligence atop of "classical" IoT bricks.
The majority of data mining and slicing operations in AggreGate are visual. Spreadsheet-like formulas and SQL-like queries are probably the most complicated things system analysts should type on their keyboards. However, scripting and even programmatic extension of the platform is here, too.