In contrast to other solutions that provide the underlying infrastructure and SDKs for vertical application development, AggreGate ensures the end-to-end coverage by offering visual development tools for designing the end-user UIs as well as server-side processing chains. The vendor-agnostic M2M platform includes more than a hundred device drivers enabling the connection of any industrial or consumer IoT device.
Fits Everyone
AggreGate is available both as a public cloud service and a white-label on-premise installable software. Its unique scalability allows AggreGate Platform running on the high-performance MSP clusters and small edge devices, such as IIoT gateways or Linux PLCs. This matches diverse business models, helping our partners launch the new IoT products and deploy massive in-house solutions in weeks.
Platform

System Integrators and Engineering Companies

Advanced brick set for on-premise IIoT application deployment

OEM Device Manufacturers

White-label framework for your device management and monitoring product

IoT Gateway Vendors

Mature and flexible operating system for edge computing and analytics

Telecom Operators

Unified foundation for IoT services in your network and cloud

Enterprises

Umbrella command and control center for digitized assets and services
AggreGating Your Business
Large Enterprise, System Integrator, Engineering Company, Telecom Operator, Managed Service Provider
Installs on-premise and runs in private clouds
Perpetual licenses with one-off payments
Replacement or integration of the existing vertical market products (SCADA, NMS, BI, etc.)
Wide expertise in large heterogeneous infrastructures
Operation in the Manager of Managers scenario
On-site support and a full range of professional services
Small or Medium Enterprise, Original Equipment Manufacturer (OEM), IoT Gateway Vendor
Own public cloud infrastructure
Classic PaaS/SaaS pricing model
Rapid and cost-effective IoT application enablement
Rebranding to your corporate identity
Deep customization to meet your business model
Reliable infrastructure landed in multiple data centers worldwide
AggreGate Architecture
AggreGate Platform is a set of software "bricks" enabled for acquiring, storing, analyzing, and visualizing the device data, as well as integrating it into an enterprise. We spent many years and found a common denominator for various device monitoring, management and control solutions. The AggreGate Platform's technical architecture sums up all this knowledge.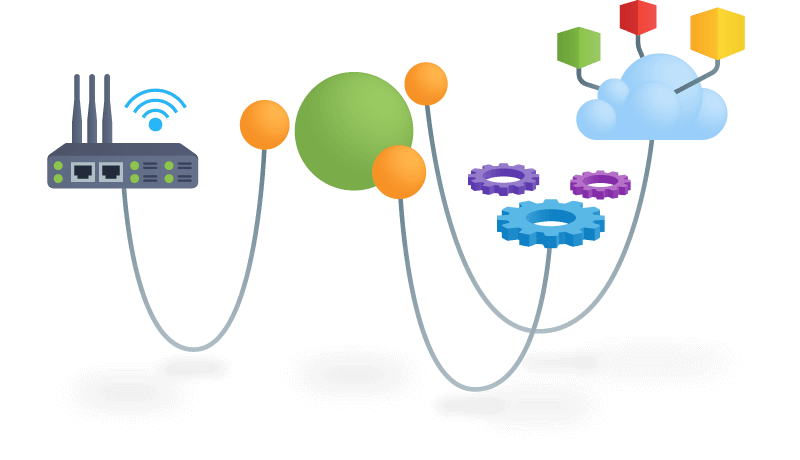 CONNECT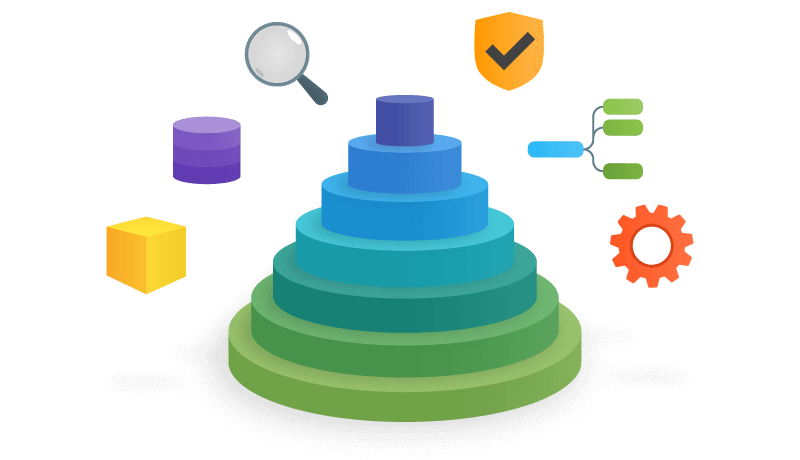 DIGITIZE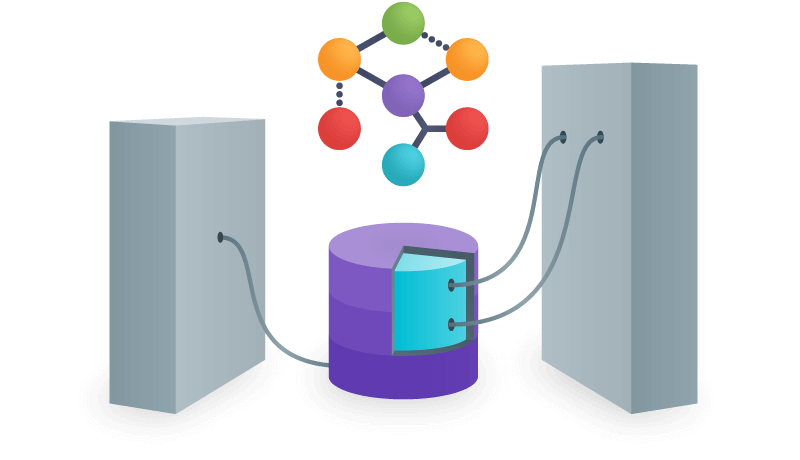 STORE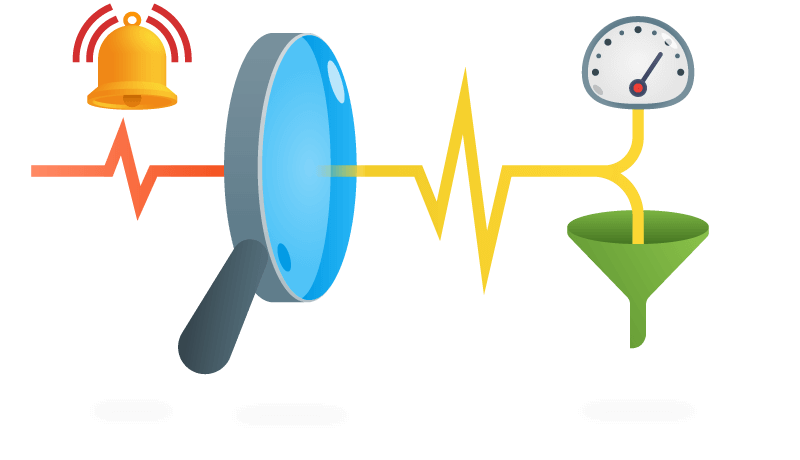 MANAGE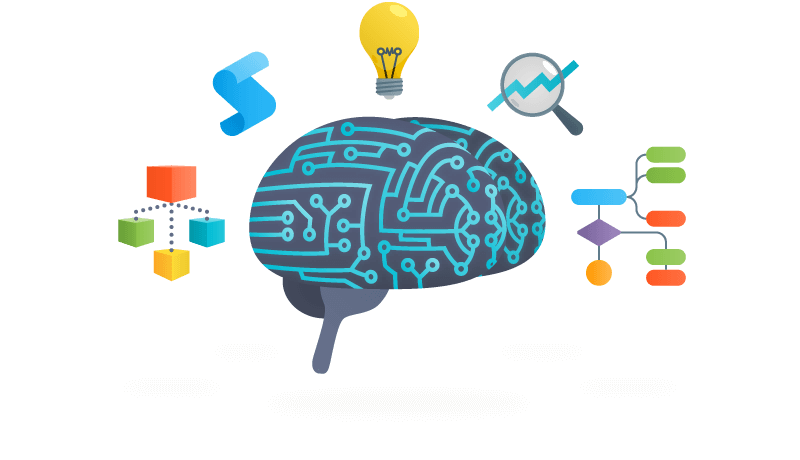 ANALYZE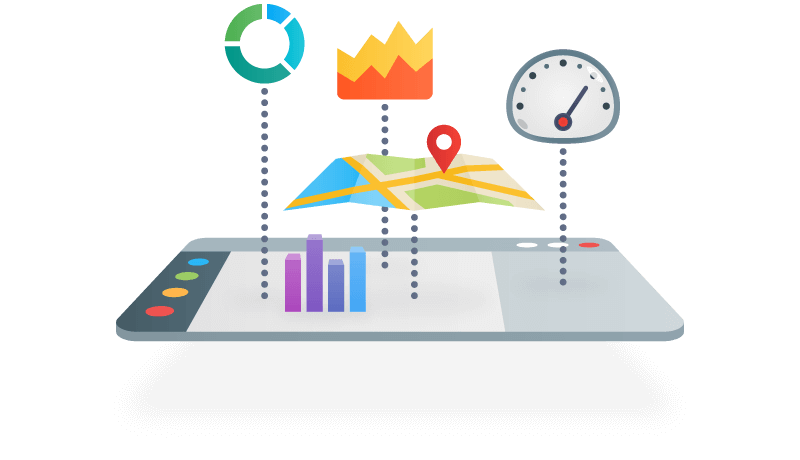 VISUALIZE
technology_slider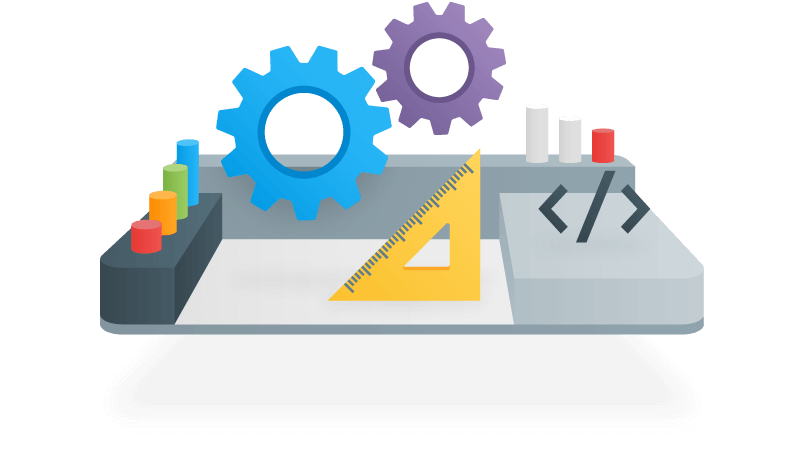 EXTEND
INTEGRATE
EVERYTHING
Out-of-the-box support for 100+ IoT/IT communication protocols via high-performance server-side drivers or device-side agents. Running the platform on IoT gateways, Linux PLCs, touch-panels, and industrial PCs enables the access to data of various hardware inputs and outputs of different nature.
Unified data model, unlimited scalability, high availability, multi-tenancy, end-to-end security, open communications, and other patented features of the enterprise-grade core architecture. Modular system design allows succeeding everywhere: from embedded environments up to high-performance public clouds.
Available APIs allow third-party software to get unlimited control over platform deployed and device data. Web services make this possible even without embedding any software library into your app. Fair enough, all external control operations fully abide by the platform's security model.
Homogenized approach to storing IoT events, historical values, enrichment data and platform content. A choice between relational, key-value, NoSQL, graph, round-robin and file databases ensures the optimal storage structure and highest performance in all cases.
We are ready to control multi-million device fleets. Platform management features include automatic discovery and provisioning, offline device management, group and batch operations, flexible event management, advanced alerting, job scheduling, centralized upgrading, configuration replication and etc.
Advanced analytics with AI is the largest toolset within AggreGate. Object and process models, domain-specific languages, visual workflows, trainable units backed by the machine learning algorithms – all those tools create business value from your data and simplify the decision-making.
Visual UI editors let you design interactive enterprise dashboards in a couple of minutes or construct advanced HMIs with dynamic vector images, multi-layer maps, topology graphs, complex statistical diagrams, or video streams – all are dynamically linked with controls without a single line of code.
Sometimes a visual development doesn't do the trick, so the internal scripting capabilities come to help. For more complicated cases, the platform offers programmatic extension points and APIs to implement a new device driver or processing plugin, UI component or even a full-scale custom web application.
Key Features
Thousands of platform deployments and millions of connected assets sending billions of events per day ensure that our platform has everything to let you develop an IoT app in weeks and deploy it in months. Save on the expensive software development team and let your business analysts do most of the job with our visual application development tools.
Industrial IoT Solutions
AggreGate Platform is a strong foundation for many off-the-shelf IoT solutions offered by Tibbo.
It looks like you won't be able to submit the form due to problems with your provider. Please register and you will be able to submit any forms!