Development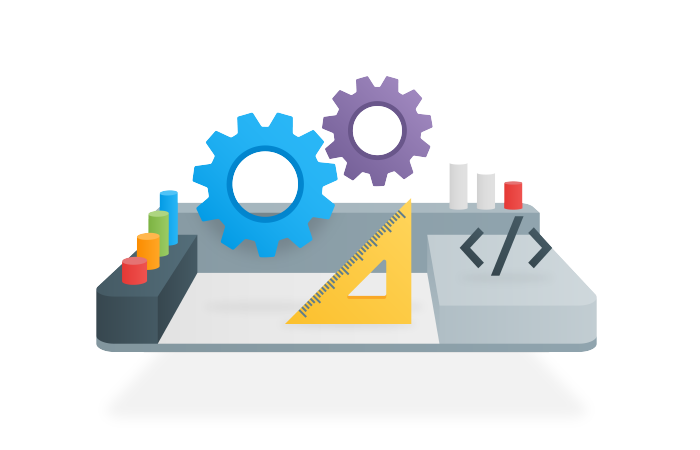 We do our best to make AggreGate-based product development mostly a visual process. At the same time, we don't wish our global partners to get stuck during their project implementation once a feature is missing and wait for our development team to get it completed.
Thus, everything that can potentially be extended is programmatically extendable via the open-source SDK and APIs.
You can extend the AggreGate server by developing device drivers, data storage and processing plugins, user interface components and integration connectors. Your devices get connected via the embedded open-source agent library. Your apps can use open-source API libraries for connecting to the platform servers.