AggreGate Network Manager Monitors Cisco-based Wireless Network and IT Infrastructure of Peoples' Friendship University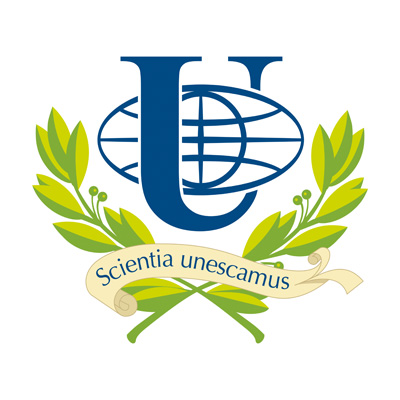 Taipei, Taiwan – Tibbo Systems, a leading manufacturer of IoT devices and intelligent device management software, announced today it has completed deploying IT infrastructure monitoring solution for PFUR, Peoples' Friendship University of Russia.
The university has plenty of units (institutes, faculties, departments) fitted with cutting-edge IT equipment and the local network providing access to shared resources and Internet access to all departments and university hostels on campus. The network operation is maintained by 400 network devices (switches and routers) and over 600 Wi-Fi access points connected to multiple controllers, while the network is steadily expanding and modifying.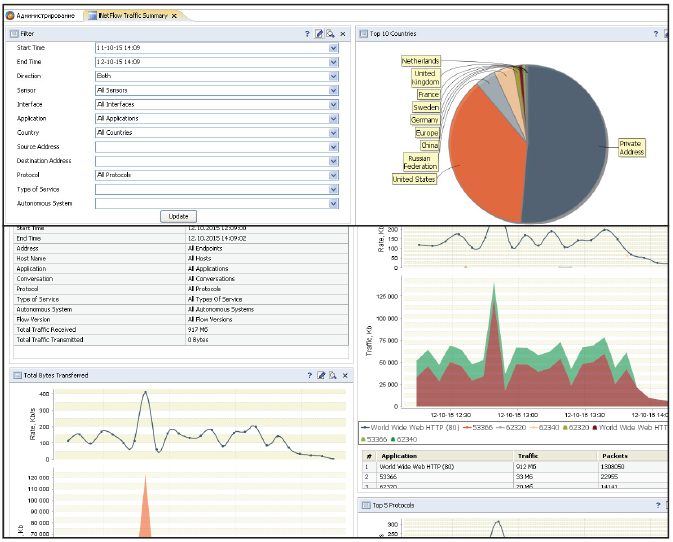 The main PFUR network monitoring challenge was developing an efficient network status and Wi-Fi equipment control system implemented as a single installation. The system was supposed to visualize network status and topology, provide user-friendly tools for identifying equipment failures and their causes, as well as collect required network statistics.
AggreGate Network Manager had all required features available out-of-the-box, was open and easy for implementing custom tasks, and had reasonable cost, as well as annual maintenance option. Thus it was in favor among other considered products.
By deploying the solution Tibbo team engineers have solved the main PFUR network monitoring challenge in cooperation with Unicorns Company. On top of rich functionality, it's also become possible to customize monitoring settings without involving any product modification or coding. Thanks to ongoing product development, the system is regularly enriched with new monitoring features.
For more details on the project view Case Study on our website.