Tibbo Systems Becomes ITSK Official Partner

Tibbo Systems, a company leading in hardware and software solutions for the Internet of Things, has signed a partnership agreement with the largest system integrator and software developer ITSK (PJSC Gazprom Neft subsidiary).
ITSK provides information technology services for industry and fuel and energy complex. It specializes in projects and services on IT and corporate management systems, industry software development and IT-infrastructure support.
The company comprises competence centers, supervisory information systems and business processes. Thus, to effectively implement Tibbo's products a special competence center was created within ITSK.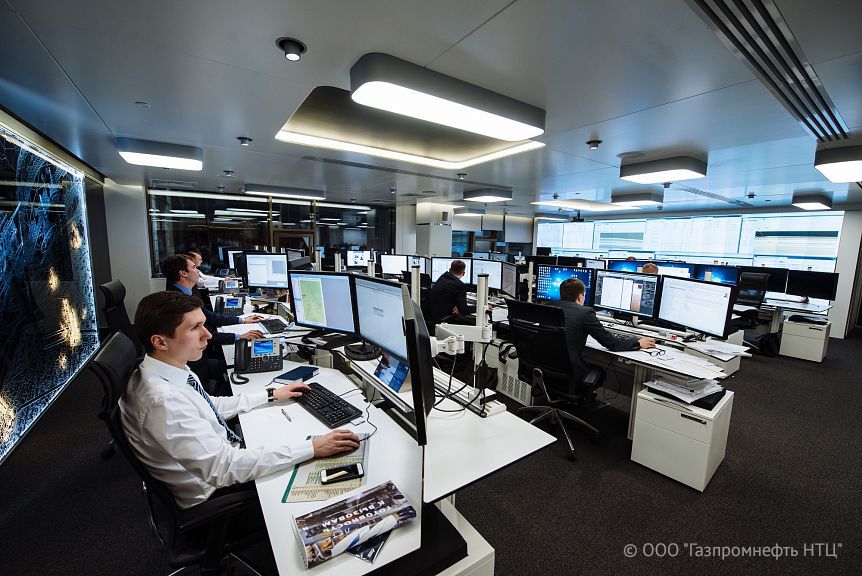 A number of successful projects has already been carried out by Tibbo Systems in cooperation with ITSK, such as IT-infrastructure management and building automation of PJSC Gazprom Neft head office, server rooms and regional subsidiaries.

Tibbo AggreGate software enables remote control over various systems to maintain desired environmental parameters, ensure reliability and uninterrupted power supply, as well as predict equipment failure. For efficient management, all these systems are integrated using AggreGate based SCADA/HMI to provide a single point of control.